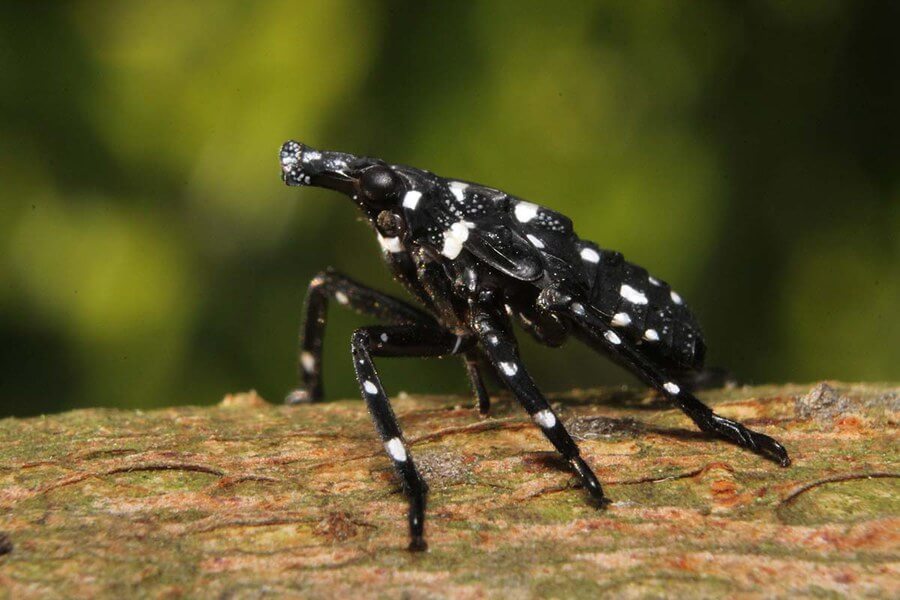 Spotted Lanternfly Alert
Check out our update page.
2021 Youth Conservation School
YCS Application
More Information
Dear Partners,
In order to protect the health of our staff and to prevent the further spread of COVID-19, the Conservation District has expanded our Continuity of Operations Plan (COOP) and we have closed the office to the public.  However, you may continue to drop off any documents for LCCD staff to review from 9am-4pm in a collection box in the Farm & Home Center's lobby.  Staff are scheduling site visits, but will continue working remotely through the month of June.  They have access to email and voicemail and will review your documents and contact you regarding "next steps" in the process. We will reassess the situation daily and make chages as they are needed.
Thank you for your patience as we work to minimize the detrimental impacts of containing the virus. Thank you for visiting the District's website for contact information and check back often for operational updates.